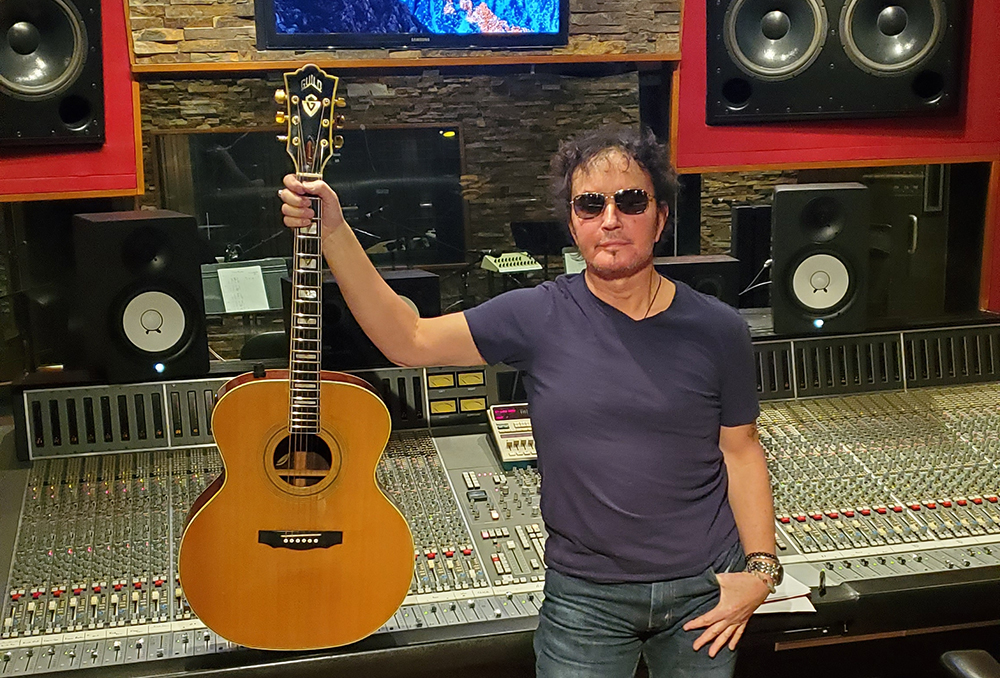 EXPERIENCE IN THE TRENCHES
From country artists Brooks & Dunn, Faith Hill, Blake Shelton, LeeAnn Womack, Luke Bryan, Dustin Lynch & Kenny Chesney, to pop star Jewel, rock artists like Aaron Lewis (Stained), and EDM icon Pretty Lights, B. James' signature guitar riffs, rhythms and bold tones, are imprinted on a veritable 'who's who' of music artists recordings.
IDENTIFIABLE SIGNATURES
"To me, one of the greatest achievements any musician can have is hearing someone say within the first few notes of a song, 'Hey, that's my song'!… knowing that you've left an identifiable musical imprint on that recording from the start " B. James says.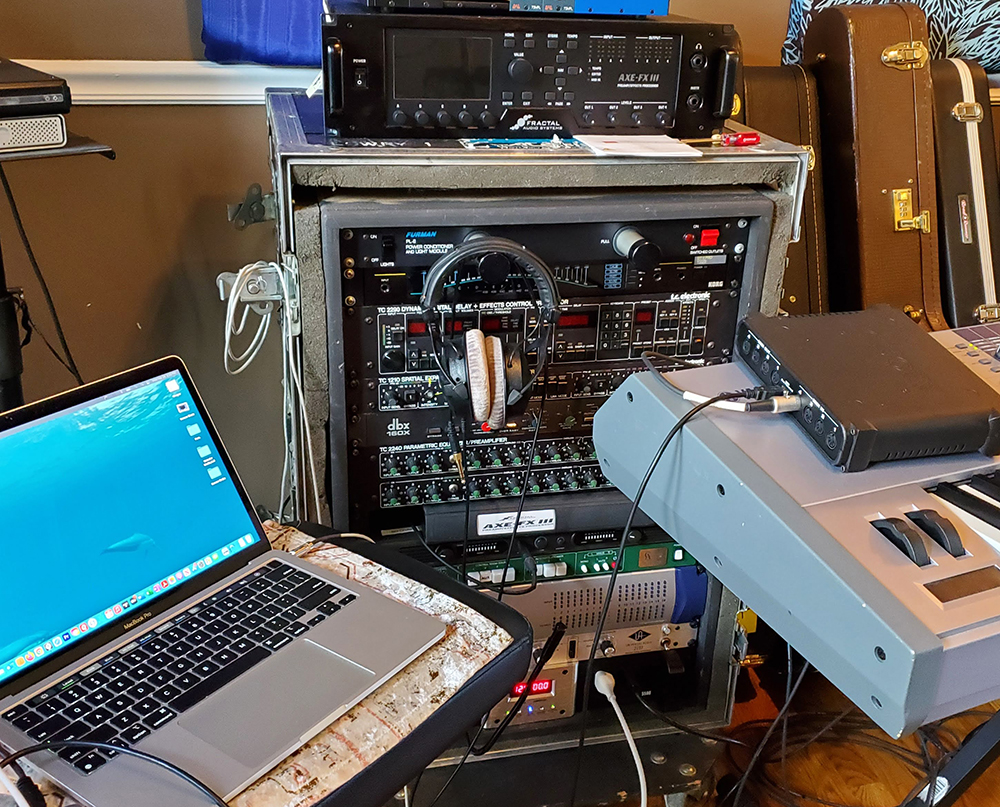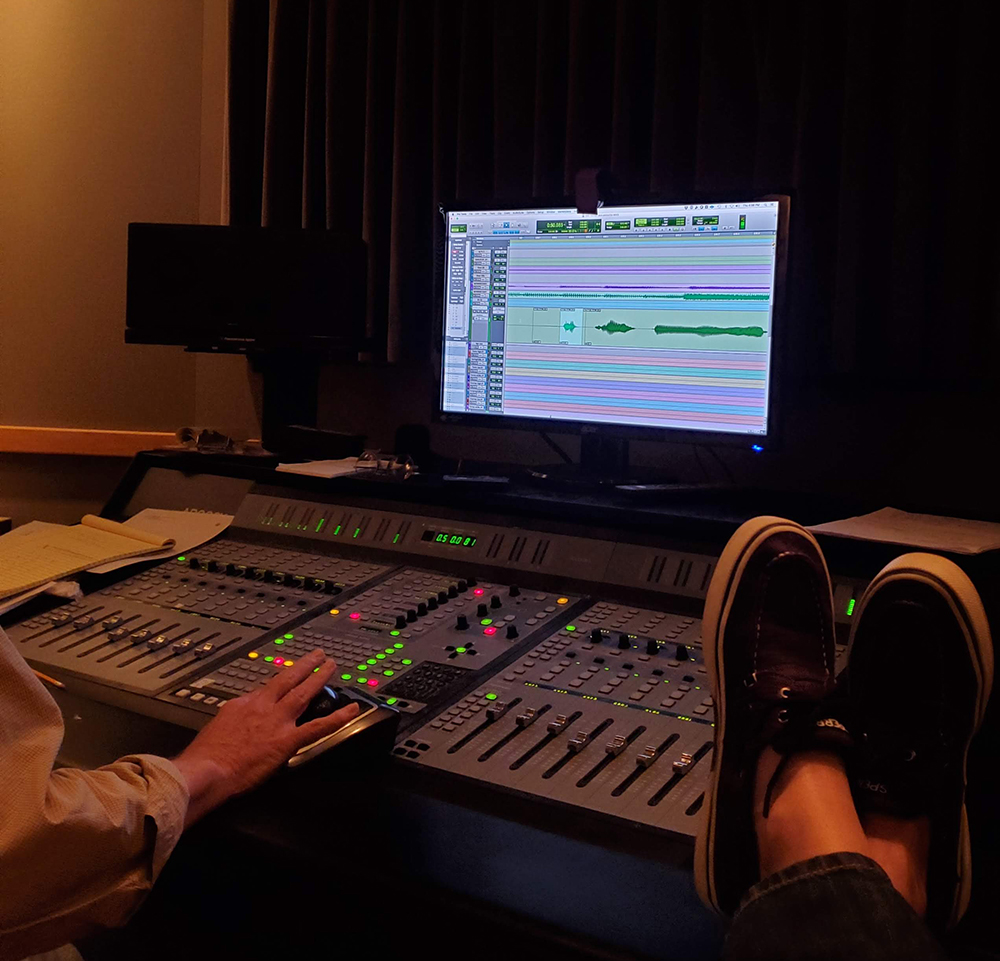 COMPASS NORTH SOUND
B. James' Nashville recording studio, Compass North, is where he serves up his years of experience with guitar overdubs for artists, bands, and songwriters' dream projects through the easy audio files upload service on this website. "It's one of the more rewarding things I do working at my personal studio; helping make an artist' song and recording project come to life through the file share process"! Artists, Songwriters, and Producers outside of the US including Germany, Sweden, Australia, Canada, and the UK also utilize the sound quality and experience from B. James' overdubs services at Compass North. See the FAQ section on how to contact B. James and overdub on your music project!
TOURING & LIVE PERFORMANCE
A seasoned performer of arena & stadiums tours, B. James Touring & live performance stints have included Derek St. Holmes, Vince Gill, Jimmy Hall (Jeff Beck), Rosanne Cash, Sheryl Crow, Darrius Rucker, Classic Rock Rebels, MD for CRS & CMA Fan Fest, Lee Roy Parnell, Brooks & Dunn, Rare Hare, and Tobi Keith.
BLACK RHINOS
B. James is the founding member of the band, Black Rhinos, a hard rock affair. "I love live performance more than ever, especially after a year like 2020. Black Rhinos gives me that thrill of experiencing the energy from a music audience and the brother/sisterhood of like-minded musicians in a street-legal rock and roll band".
Featured Projects
5 Tigers Media, LLC , Developer of Tv series 'Rhythm Reel'

In addition to music production, Bartholomew James Lowry is Co-Founder and President of content creation and curator company 5 Tigers Media, developer of the genre-disruptor tv series, 'Rhythm Reel'.

Rhythm Reel's hybrid-genre tv-series merges Music Entertainment with Outdoor Lifestyle Sport into a first-of-its-kind, powerhouse entertainment experience for passionate music fans and avid outdoor sports enthusiasts.

5 Tigers Media | Rhythm Reel Partnerships

5 Tigers Media has entered into a partnership with Open Gate Entertainment and is in the final development of Rhythm Reel before streaming service distribution. 5 Tigers Media also added TV Executive Producers to the Rhythm Reel production and navigation team structure.

Rhythm Reel's venture not only provides opportunity for musicians to gain marketplace exposure outside of customary music platform and concert mediums, the flywheel effect of Rhythm Reel's sponsor co-branding opportunities provides disruptive potential to music industry thought on artist exposure and fan engagement.

5 TIGERS | BLOCKCHAIN | WEB 3.O

5 Tigers Media is a blockchain and Web 3.0 proponent as a decentralized way to preserve IP protection for music, tv, and film creatives and distributors. Blockchain technology's secure platform for host native IP provides stealth protection from ongoing threats of piracy for creative collectives' intellectual property, while providing transparent, 'auditable' platform for performance royalties and distributor rights holders.