Studio Tracking & Overdubs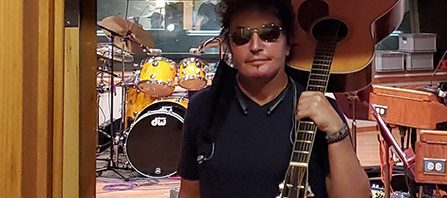 Book B. James on your next music project!
See contact form to schedule!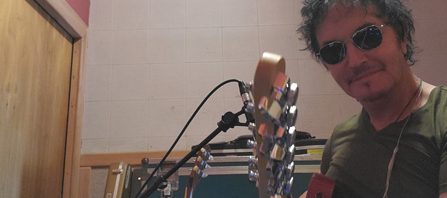 Get B. James' award winning experience on your song & tracks with his guitar overdub services!
Follow the ez upload instructions and submit your request!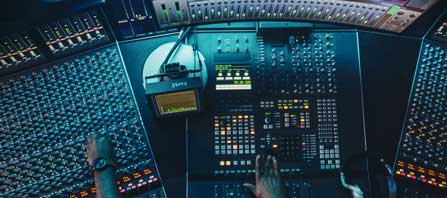 Turning your music production dream project into a successful reality is an achievable goal!
Noizy Beez' seasoned production team will get you there with marketplace-competitive results!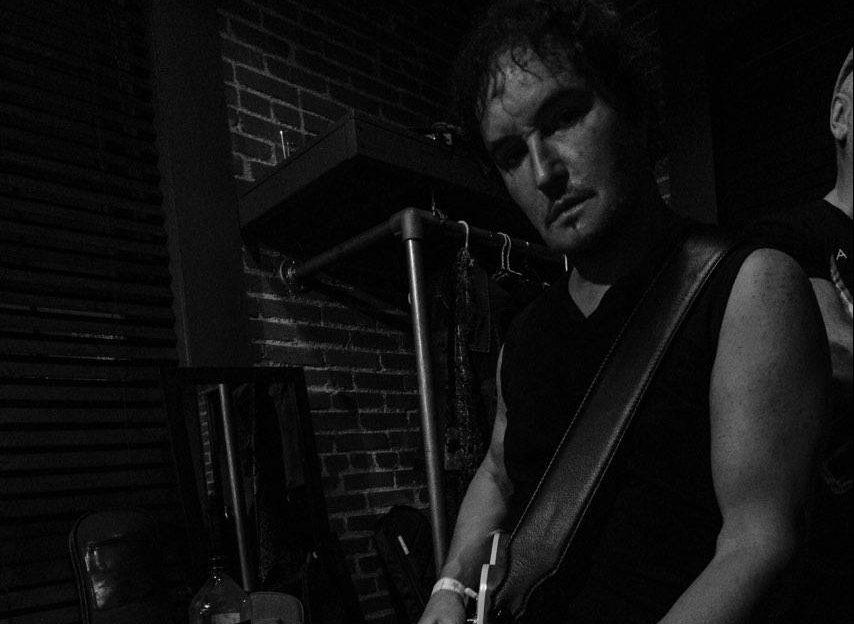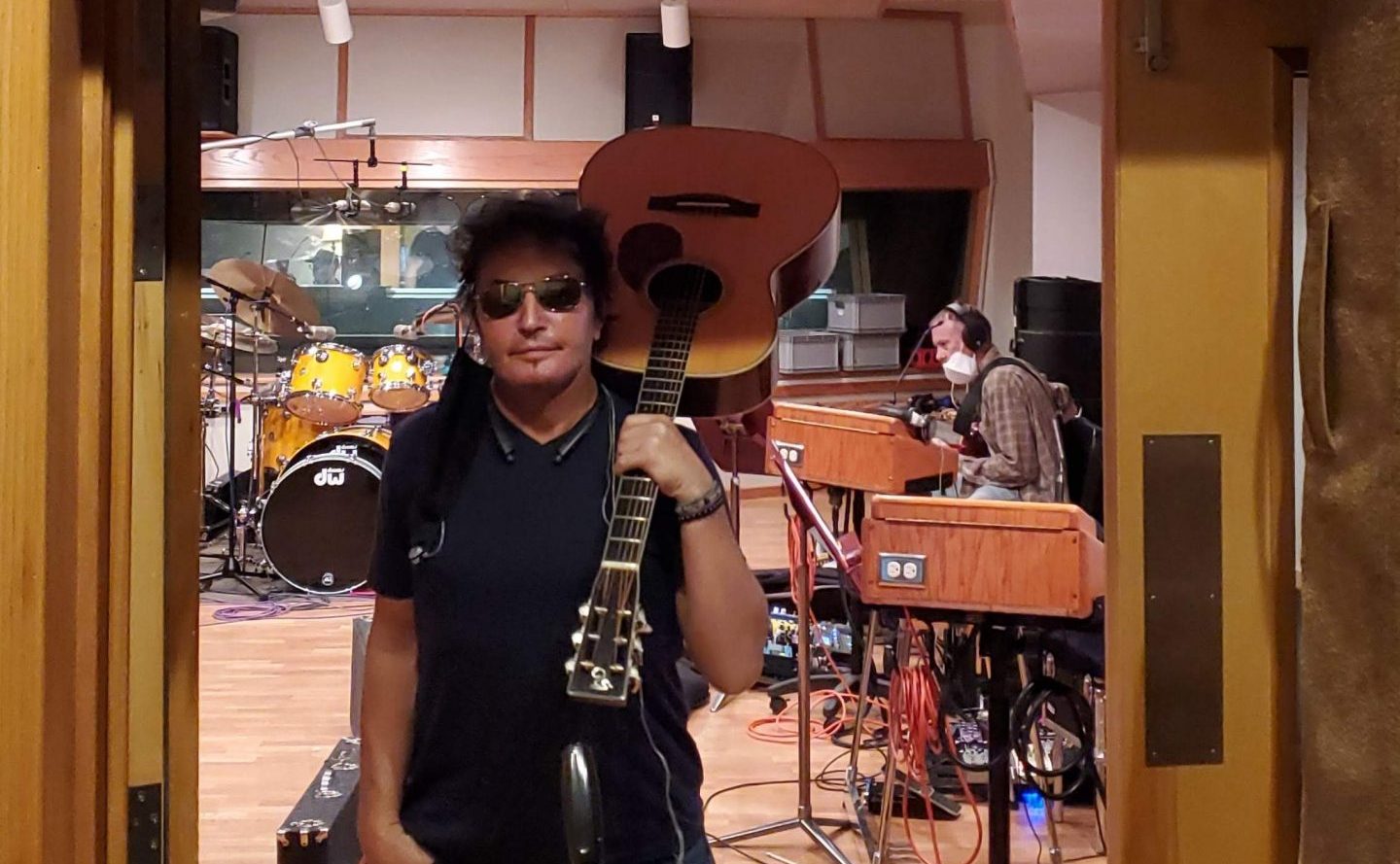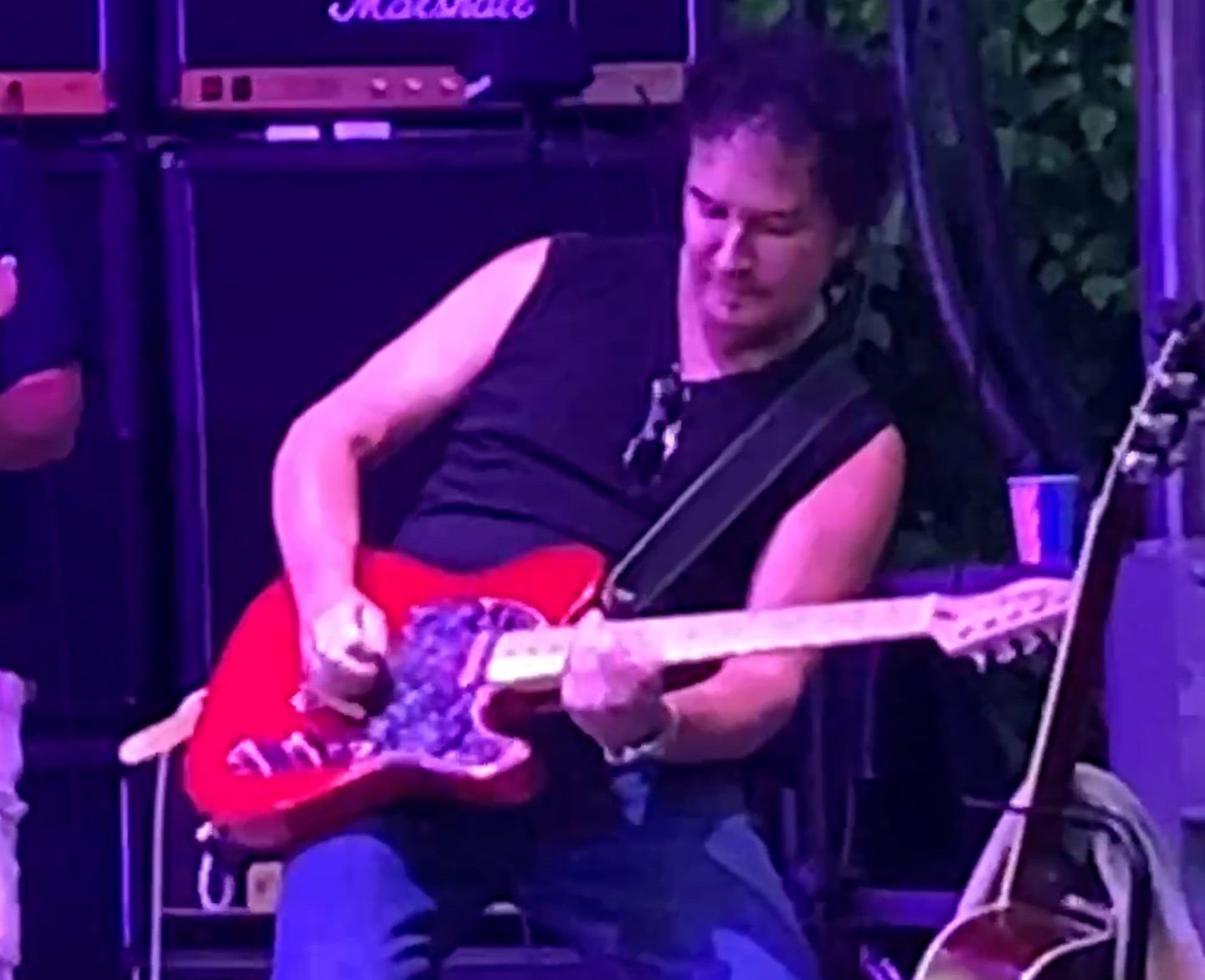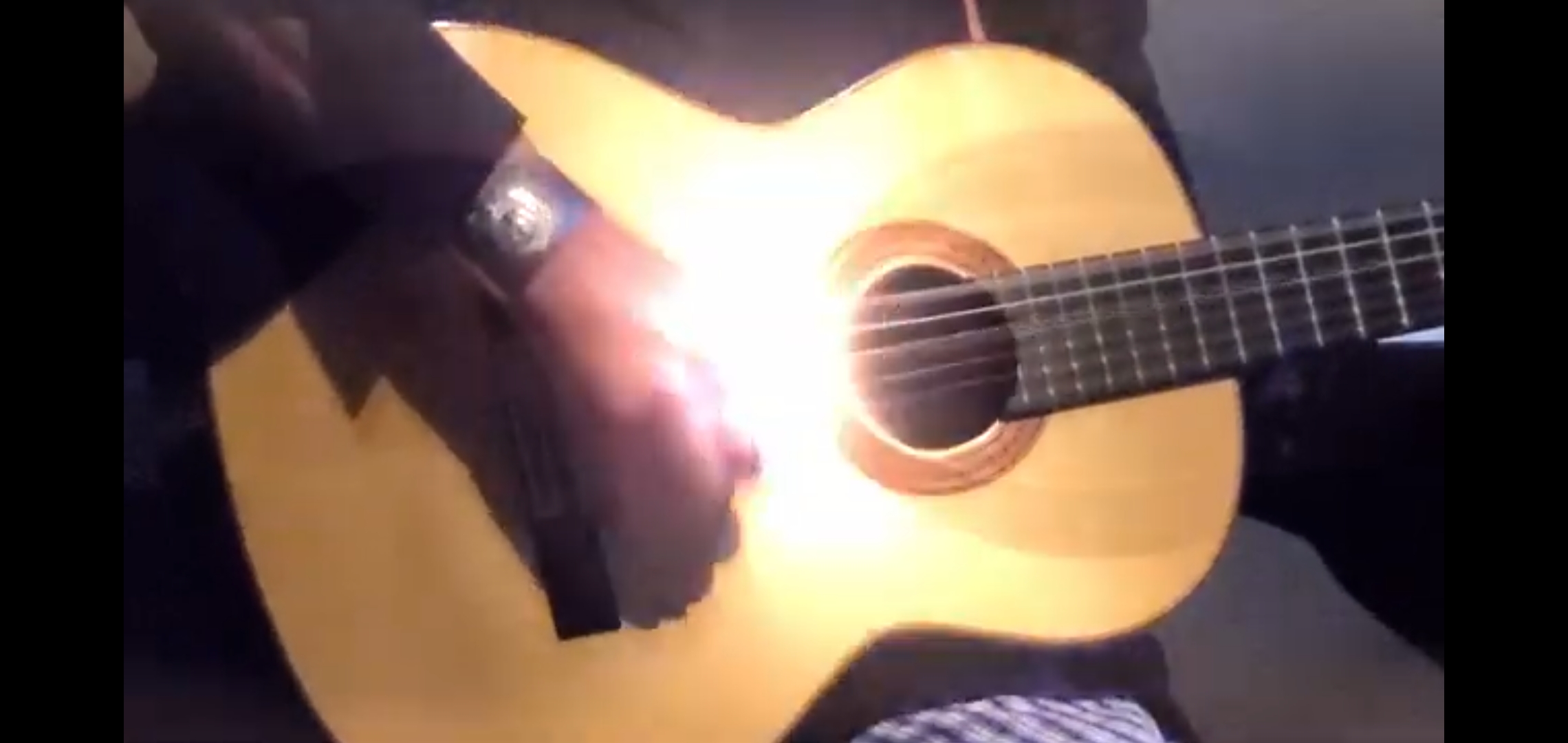 About B. James Lowry
Nashville music industry veteran B. James Lowry appears on over 100 Million recordings (sales), with RIAA Certified Gold & Multi-Platinum Singles & Albums. His musicianship accomplishments include Grammy/ACM/CMA & Billboard award winner credits with top honors for single /song/and record of the year successes.
Learn More
FAQ
How Do I Send You My Music Files?
The following process will ensure your tracks are received properly and provide you the most efficient production workflow from Noizy Bee's Studio. You can upload your files by using our upload form, or you can use this upload link.
Important:
Know your music! Please state stylistically what genre your guitar overdub request should represent to best match the style of your track to avoid any miscommunication for best results!
File Specifications:
For best quality, .wav files are preferred over mp3's if possible.

A stereo mix of your track only and a separate lead vocal stem. Please do NOT send your entire session files!

Include 'groups' for things like BGV's is fine in addition to the stereo track mix and separate LD Vocal stem, though anything orchestral should be on one consolidated stereo stem.

Please provide bit/sample rate & tempo (bpm) in your creative direction comments.

Please upload all files into a cloud drive and send through our upload link, or paste your your cloud storage (Google Drive, Dropbox, OneDrive, We Transfer, etc.) share-link into our upload form. You can also email your share-link to bjams1@mac.com. Note: Be sure to turn on public access settings on your share link.

Include a text document in your files with any necessary notes and style direction.
What Are Your Rates & Billing Policies?
Our rates are determined in two ways. 1) we can provide a cost based on the scope of work of your project, or 2) we can provide a scope of work for your project based on your budget. Contact us for an estimate.
We require a 50% deposit to start.

We offer custom rates for projects with 3 or more songs.
What Are Your Methods of Payments?
We accept Pay Pal for payments to the account: b.jamesguitars@gmail.com
5Fins, LLC
B.James is the Founder & President of 5Fins,LLC parent company of Rhythm 'n Reel™ Coastal Lifestyle Apparel, Products & Media.

RHYTHM REEL's hybrid-genre Series merges Music Entertainment with Outdoor Lifestyle Sport into a first-of-its-kind, powerhouse TV entertainment experience appealing to both passionate music fans and avid outdoor sports enthusiasts alike.

5TM | Rhythm Reel Partnerships

5TM has entered into partnerships with Open Gate Entertainment and established tv Executive Producers on the RHYTHM REEL production and navigation team for streaming service distribution.

Rhythm Reel's unique venture provides opportunity for musicians to gain marketplace penetration outside customary music platform and concert mediums, with a flywheel effect from Rhythm Reel's sponsor co-branding opportunities providing disruptive potential to music industry thought on artist exposure and fan engagement.

5 TIGERS | BLOCKCHAIN | WEB 3.O

5 Tigers Media is a blockchain and Web 3.0 proponent as a decentralized way to preserve IP protection for music, tv, and film creatives and distributors. Blockchain technology's secure platform for host native IP provides stealth protection from ongoing threats of piracy for creative collectives' intellectual property, while providing transparent, 'auditable' platform for performance royalties and distributor rights holders.